1616 lock code reset done.
---
boss here is another tips and tricks for
1616
code reset. di mabasa kasi sa jaf at mxkey kundi ub lang at cyclone problem la me box ng ub at cyclone. so ito po ginawa open dctxbb5 w/o hwk or w/ hwk click dct4 do not info or check kasi di babasahin tlaga ang unit. check full factory then tick ui settings. w8 for a longer minute then finish. pera na.. reset na ang unit. la me mailagay na pix kasi di binbasa ang unit try and test sa akin 100000000% tested. sayang sa mga nakakalampas. mahal singilan po sa ganito eh. heheheheheh
ETO PO MAG GINAMIT KO...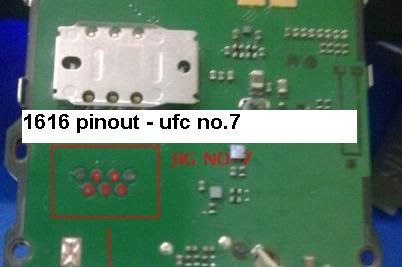 ETO NA SYA NGAYON..!!!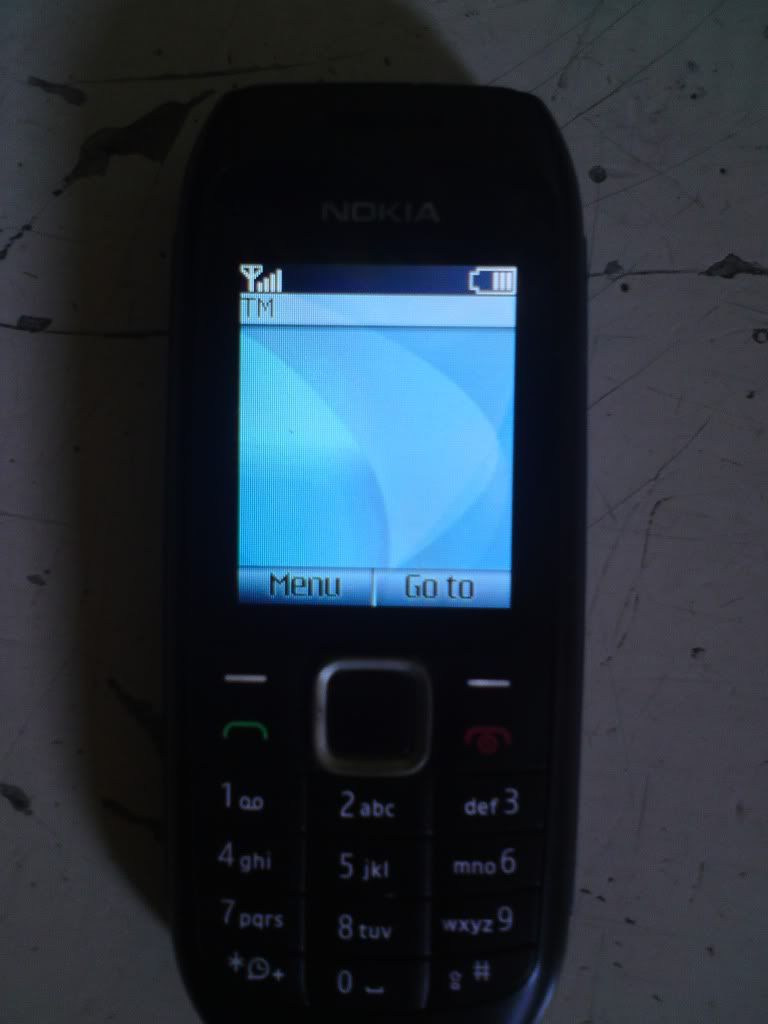 10000000% WORKING PO YAN...