Friday, July 29, 2011
7210c nokia,hang done sa usb flashing by mxkey..
HIstory:bigla lang raw nagkaganun...
Actiontaken:reflash ko sa usb flashing done..
ito na succesful...
5130c-2 white dislpay done
---
unit:
5130c-2
problem:
white display
hitory:
nabagsak (pinagawa sa ibang shop)
| | |
| --- | --- |
| | Click this bar to view the full image. |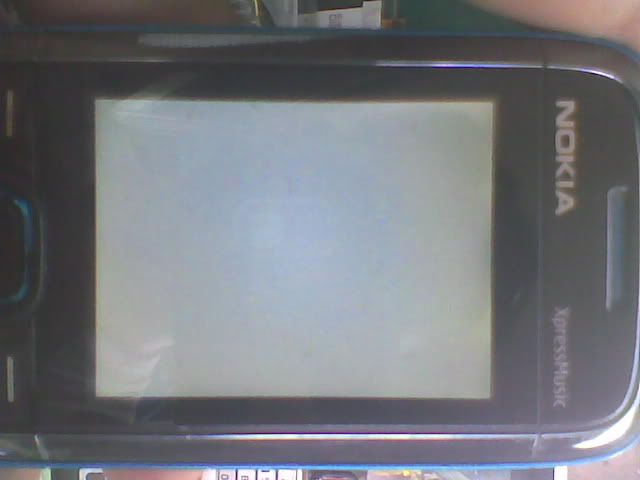 pinalitan ko ng LCD succet kc ginalaw na wala no padin,,,

make a jumper sapol,,,


| | |
| --- | --- |
| | Click this bar to view the full image. |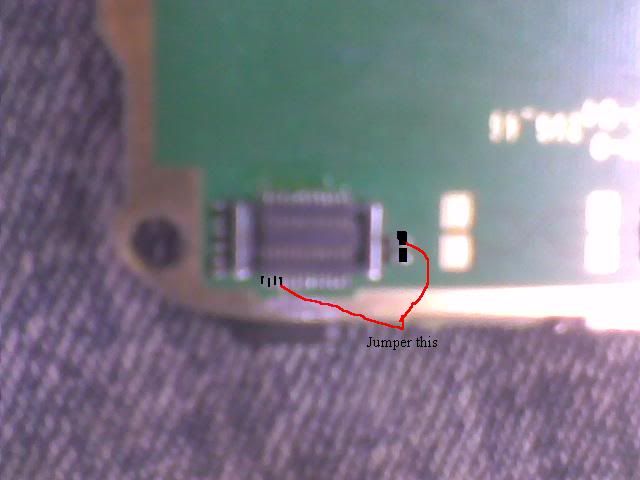 | | |
| --- | --- |
| | Click this bar to view the full image. |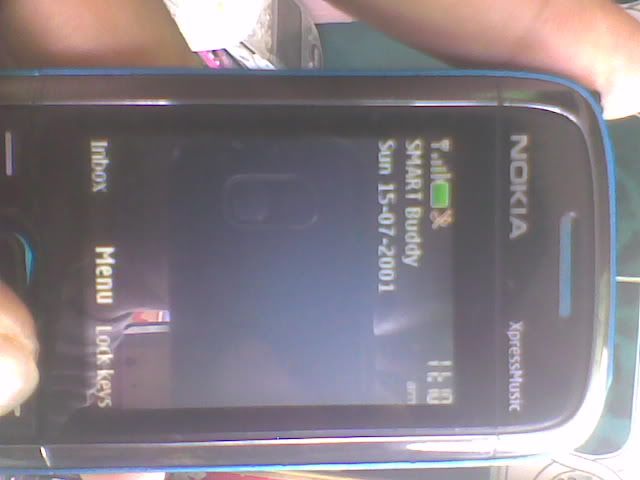 sana po makatolong
Thursday, July 28, 2011
Q2-cherry mobile..keypad problem..done s tiyaga
---
share q lng ngwa q n
cherry
mobile
Q2 ang unit.
d poh lahat gmgna ung keypad...
action taken..
open q ung gpgdragon v2.06.
read flash q muna para mern xa backup..
then format q...open q ung unit..same result..
thwn write flash...pagopen q ng unit,,,same result....
Initializing...
DA_LIB_VER_3.2.2.7
It is sensing the pinout fast,please hold on the phone Power key
RXD=7 TXD=9
Connecting...Please hold on the POWER key until the red gauge is going...
BB:6223, HardwareVer:8A05, SoftwareVer:8A00
Loading boot...
INT_SYSRAM_BOOT test completed.
Loading boot...
Boot2 test completed.
Nor Flash ID: 002088C400000000
Nand Flash ID: 0000000000000000
Read Hardware Information is done.
Get Project ID from phone...
Project ID: C1002_1.5_0x01208_EU_CHERRY_SAMSUNG
Changing baudrate to 921600...
Done.
Analyzing the UID-Encryption info, Some file may need a long time...
Decryption complete. Key[52343C50126E6880]-B9
Downloading Flash file...
All Done.
bklas q agad ung cp...malinis naman xa..la naman aq nkita n coroded n piyesa...
naicp q ngaun alugin ung mtk...
after q maalog ung mtk...hehehehe..same result p rin boss...
tnanggal q ngaun ung keypad membrme
use the tester..ok naman ung line nia...
tas napnsin q ung mga resistor s taas ng keypad...
naicpan q plitan ung mga resistor,,,
after mapilitan q ng mga resistor ayun sapul gmna ung keypad...tsamba lng
sana poh mkatulong